My sister and I love doing fun crafts together and now that we have a little girl in the family it is even funner. Don't get me wrong we love the three perfect little boys but there is something about pink, pink, and more pink!!! Here are a few of our fun PINK PROJECTS!!!
It does not get any cuter then little Miss Nicci!!
We made this frame to match her room set.
We made matching hair bow and band holders, PINK of course!!
Have a HAPPY PINKIE DAY!!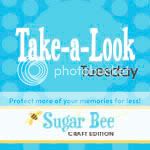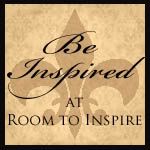 Read more: http://www.mylivesignature.com/mls_wizard2_1.php?sid=54488-124-0E09E08B02F97932B118DF84A7E504AD#ixzz0josXhwjD